11/12/10 09:25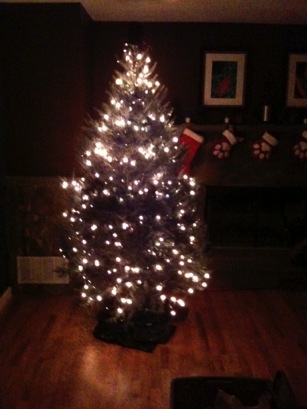 Lighting the inside as well. Our tree is electrified and ready for ornaments.
Yes, those are Paw Stockings hung from the mantle. In fact, the first gift of the season was already placed in the
fur kids'
gift traps.
10/12/10 17:28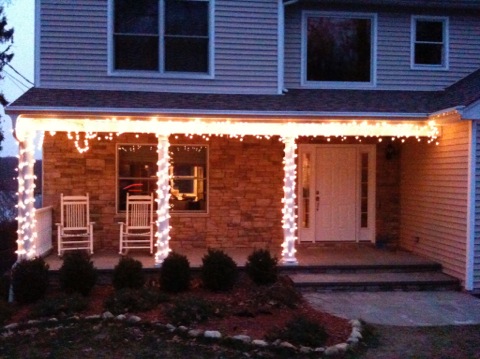 Lighting up for the winter holidays. Putting up icicle light in 28° weather makes winter come home for me. A few flurries fell while I was decorating just to ensure I remembered it is cold.
12/07/10 20:38
Once again it is time for an update to the design. I am terrible at maintaining this site. The last redesign cost much of the content.
I am trimming down to the bare minimum. This page will replace the old subtext.melchman.net
The fileroom is still useful.
Switch back!
I am back on
RapidWeaver
, hoping the versions in between have fixed my earlier pain points.