Vacation of a Lifetime
10/10/99 19:31 Filed in:
Trips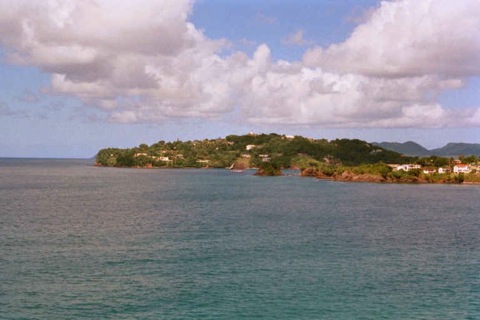 We booked the vacation of a lifetime in 1999. It would be year 7 of the marriage and Sandals had the all-inclusive thing nailed. No kids, no singles, no surprising bar tab, just all you could eat, drink and take in for a week. Prepaid.
Photos:
St. Lucia