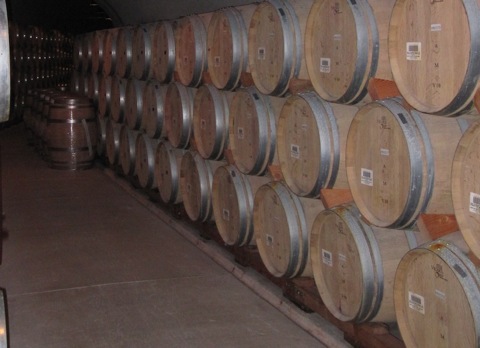 After years of
whining about it
reminding me, I finally agreed to go to California and see the Wine Country.
The hotel, airline and rental car points had piled up, so the trips was practically free. Jim Ridgway was assuming command of the Operational Support Center Alameda. We did the "math" and decided it was time.
After 21 Wineries in 5 days, I was ready to try anything BUT wine. I managed to have a few beers and even tasted olive oils! Karen shipped so much wine home, the trip was far from free.
Photos:
Wine Trip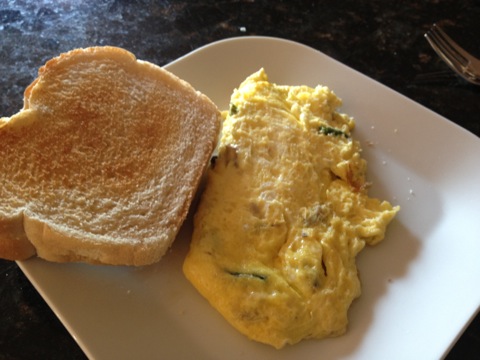 Just Jim Eggs are 2 eggs and all the veggies you didn't eat last night. Fry them up omelet style add at least some toast, bacon if you have it!
This was standard morning fare while Jim Ridgway was here getting his daily dose of puppiness.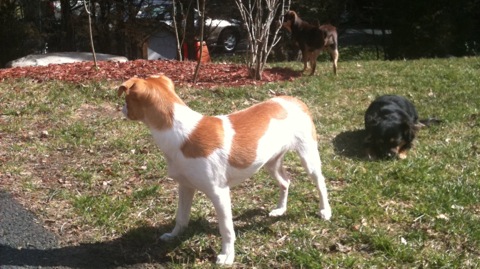 The puppies are enjoying an Early Spring day. Chase and Jake are looking for their buddy Jim Ridgway to return from playing Airsoft, Abby is trying to catch his scent.