Frosty!
Why the heck would anybody need mirror heaters?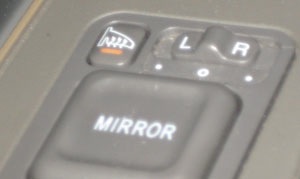 I need them. Without them I would not be able to drive on days like today. My view of the other lanes would be similar to my view out the windshield before that Defroster kicks in.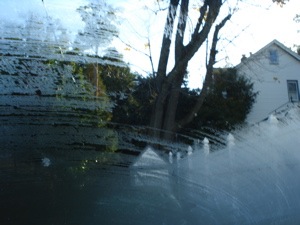 I enjoyed my ass, errr, ummm, seat heater, too!