Calla Lillies
This morning, while we prepared for the day, my wife exclaimed, "calla lilies!"
I am not sure why calla lilies were the top solution on her very busy brain, but we needed calla lilies for the basket above the bathroom cabinet. It was not the big business problems that would face her in less than an hour. It was not the papers, case studies and other projects needed to obtain a Master's degree. It was the emptiness in the basket above our heads.
Man Rule:
---

1. There are two kinds of flowers in the flower shop: roses and bunches.

---
What the hell is a
calla lily
?
We discussed the "other" flowers that I might find at flower shop. She mentioned Orchids, which I knew by name and price tag.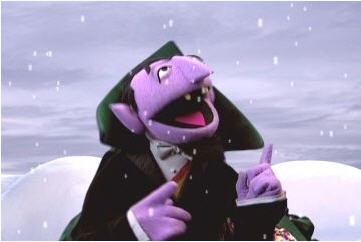 "Three! Three magnificent types of flowers! Ha, Ha Ha, Ha!"