Karen's sister Jill and her girls Pam and Theresa are arriving today. I will fetch them from Sky Harbor after work today. We will see them this weekend and they fly out on Tuesday.

The girls are into pools, so most of the entertainment is probably going to be in the back yard. I will try to interest them in the local attractions though. I don't really know much about "Scottsdale for Kids" though. My favorite places involve food and drink.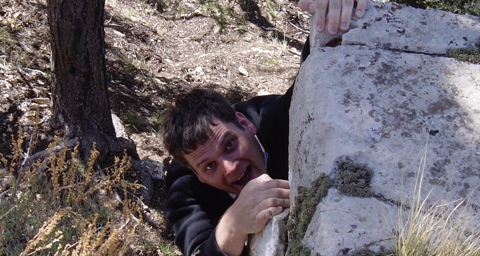 The Walsh women were out to AZ and we included a Canyon trip in the itinerary. This was the second trip to the canyon. It is a very popular attraction for the family.
Photo Album:
Grand Canyon

Jill flew out here with her girls Pam and Theresa. It was springtime and warm so the trip was primarily a pool play and relaxation event. It was not ALL about rest. They all participated in Pat's Run.
Photo Album:
Pat's Run
Pat Tillman played football. He played for ASU, the Arizona Cardinals and then instead of the NFL he enlisted with the Army. He was Killed in Action. This memorial run and fund raising event was a perfect day.